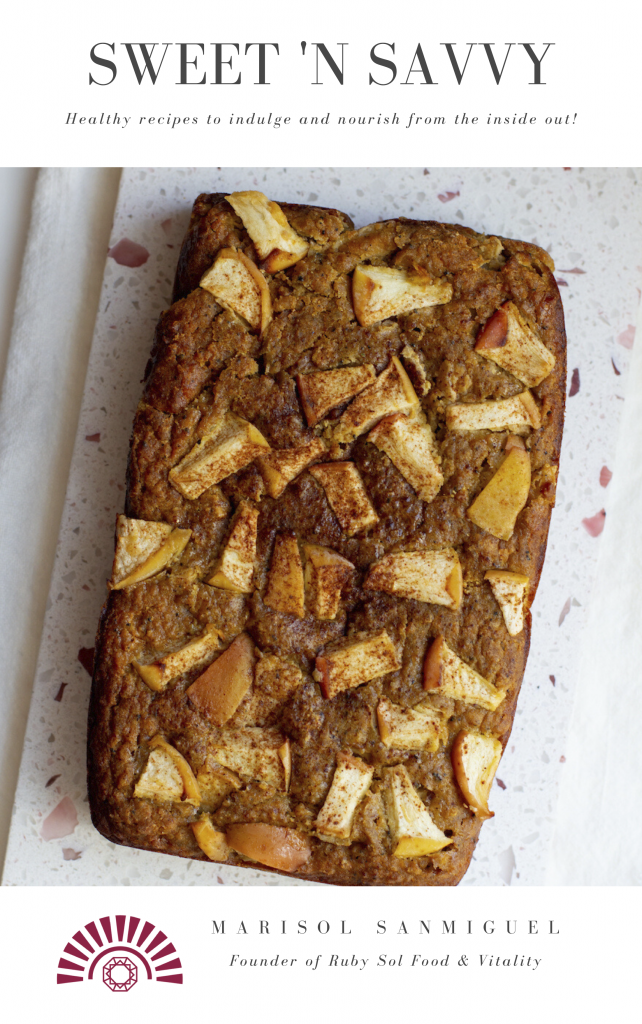 Whether you're new to the kitchen or a seasoned home cook – this E-cookbook has something indulgent and nourishing for you! 
Choose from a collection of 13 quick and easy recipes including Treasure Cakes, Pancakes, Waffles, Biscotti, Granola, and more! 
You'll also find helpful tips on how to select high-quality ingredients, stock a wholesome pantry, and insider recommendations!