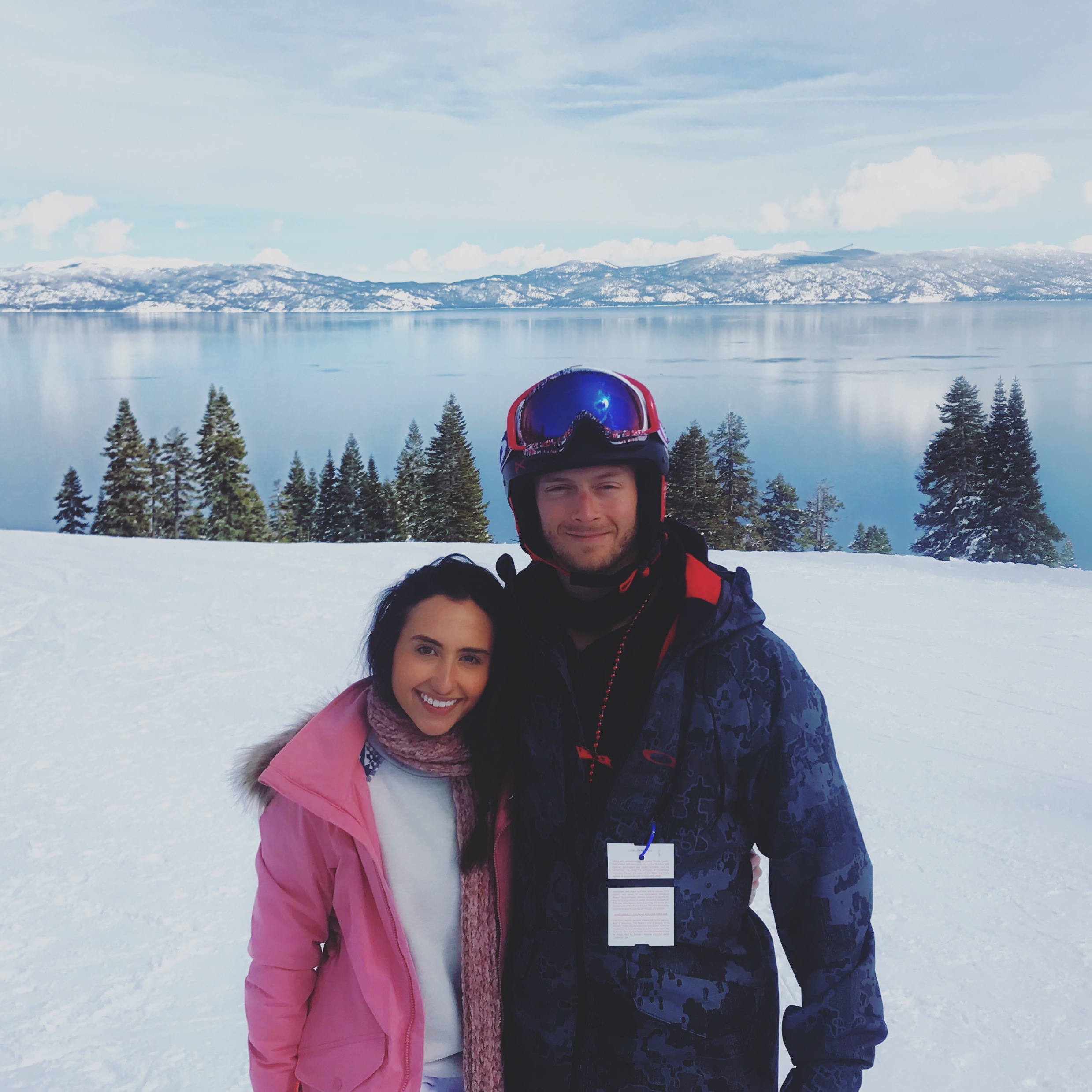 Hi, I'm Marisol! A gem of many facets, I'm a nutritional chef in the kitchen, a health coach in the gym, and a total wellness junkie everywhere in between. At the heart of my being, I am obsessed with food, personal development, and serving others. My passion is to live a fabulous life of indulgence, where we savor each delicious bite towards soulful vitality. I am devoted to inspiring others to achieve a healthier lifestyle that is sustainable and joyfully gratifying. We shine our brightest when we command awareness, clarity, and vibrance from within.
My culinary perspective is 1 part creativity, 1 part nourishment, and a splash of enrichment. I like to call it, upscale vibrance. For me, developing an original recipe is a cross between a science experiment and painting a masterpiece on an empty canvas. If there's a healthier alternative, an unconventional ingredient to play with, or a new technique to try I am all in – and it's going to be nutritious AF. Cooking food that is equally beautiful as it is delicious AND healthy is my work of art that I offer to the world. I suppose this is where my Art History degree comes in, right?
Originally from Chicago, I moved to Miami in search of sun and adventure. When it came to achieving my fitness goals, I was tired of feeling deprived from foods, self-conscious in my body, and trapped in a limiting mindset. I built my career as a nutritional chef and certified health coach at Equinox. With continued education, I used my personal experiences and those of my clients to develop a far more effective and holistic approach to wellness. One that connects wholesome nutrition to movement and recovery. When all work in harmony, we look, feel, and perform our best.
I created Ruby Sol Food & Vitality to enlighten YOU with the essential knowledge, tools, and resources needed to build the healthier and happier way of life you deserve. My nutritional coaching, cooking classes, and homemade cakes are specially designed to help you embrace radiance, wonder, and magic with your nutrition. I invite you to join me in an exciting journey towards your highest achieving self yet. Are you ready? An open heart, mind, and mouth are the only ingredients.
A few extra tidbits…
I prefer cozy attire whenever possible – plush robe and EMU slippers 24/7
Current Spotify playlist is anything deep house
I order only tequila cocktails; extra spicy, nix the syrup
Speaking Portuguese makes me feel saucy (Morei no Rio por um ano!)
Bon Appetite Magazine is my culinary dogma
My favorite exercise involves anything that'll give me a #twerkout
New kitchen appliances make me giddy